About Area Group
Area Group offers you highly-qualified services: strategic consultation, sales outsourcing, project marketing, branding, project management, research and evaluation.
Read More
Our Services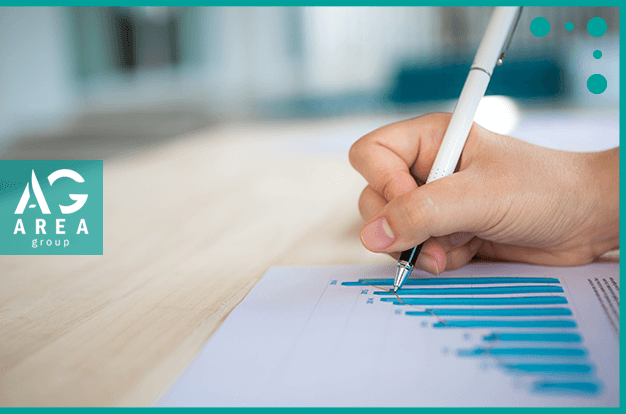 We offer you to carry out a general research on real estate market as well as research that will be tailored to your goals and needs, such as the competitors' analysis, customer behavior, product and price research, etc.
At present, many successful Companies make use of the sales outsource, since it means saving money, time and energy for a Company. Our sales team staffed with professionals and market research analysts will represent your Company while being in contact with your customers and will ensure effective sales of your Company's products.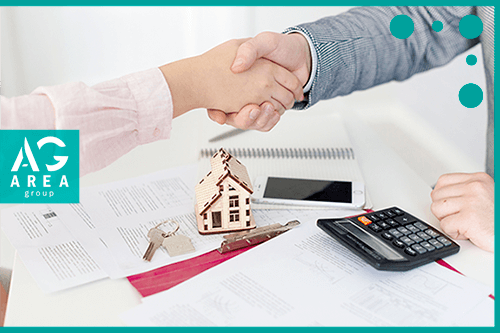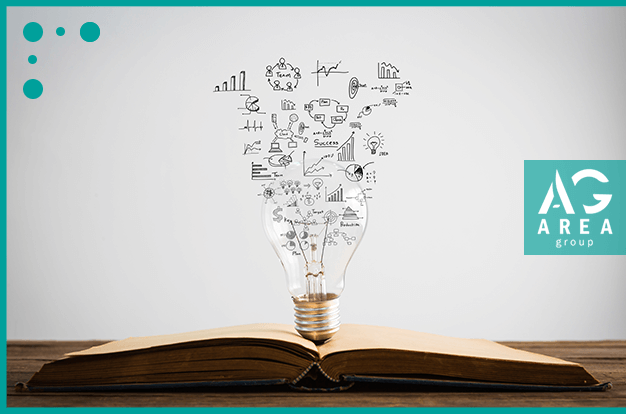 Today, in the context of working in the information era, it is already vital for a Company to have not only a quality product, but also to provide customers with a proper information and gain customer confidence and loyalty. We will help you determine your Company's long-term strategy, correct positioning and produce proper communications. We offer you:
Defining the marketing strategy
Creating a brand
Positioning a strategy
Setting a pricing policy
Planning and implementation of PR-Strategy
Arranging advertising campaigns
Setting up the sales system
Reporting
Georgia, as a fast developing market (which is represented in the top ten list among the leading countries in terms of simplicity of doing business according to the report published by the World Bank), and especially its real estate market, are in the spotlight among foreign investors. In this regard, our team offers you a comprehensive service of preparation and management of projects:
Project profitability analysis
Research
Identifying the project concept
Designing
Branding
Project management
Reporting