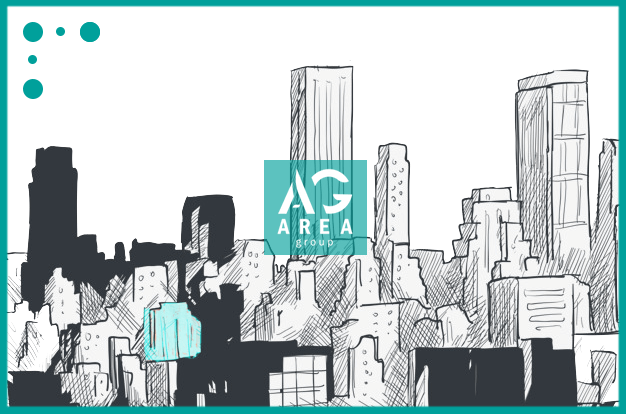 Area Group
Area Group was founded on January 31, 2018 by the marketers with accreditation of the European Marketing Confederation. Our mission is to promote the introduction of international practice in the field of real estate to Georgia.
Area Group is a Real Estate Services Company, which provides outsourcing of strategic marketing services and sales team for developers.We help developers establish their own brand to the market, set up long-term marketing plan and calculations and effectively represent their own real estate to customers through a proper communication and professional sales team services.
About us
Area Group is comprised of professional and expert team in the field of real estate services. We offer developers, owners of real estate and retail customers highly-qualified services: strategic consultation, sales outsourcing, project marketing, branding, project management, research and evaluation.
Our mission
We try to transform previously expansive business services into available necessity to any business unit of the construction market. In this way, we spare no efforts to take a real estate market to the new stage in Georgia in order the relations with developers and their products to be associated with quality and comfort.
Our goal
We aim to introduce a new standard of service to the real estate market and make the activities of our partners more successful, while the search and purchase process of potential buyers of real estate – more comfortable, easy and satisfying.
Founders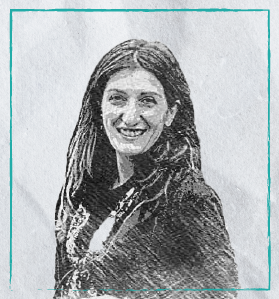 EU accredited marketing manager (EMC accreditation, NIMA B2 level)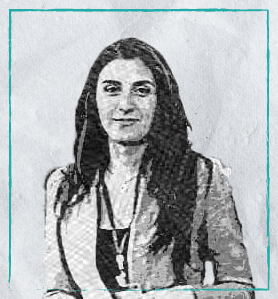 EU accredited marketing manager (EMC accreditation, NIMA B2 level)